Facilicom was founded to leverage the marketplace demand in the Dallas Fort Worth Metroplex and NW Arkansas as a telecommunications hardware, software and services business focused on companies who desire an honest, fair and loyal business partner.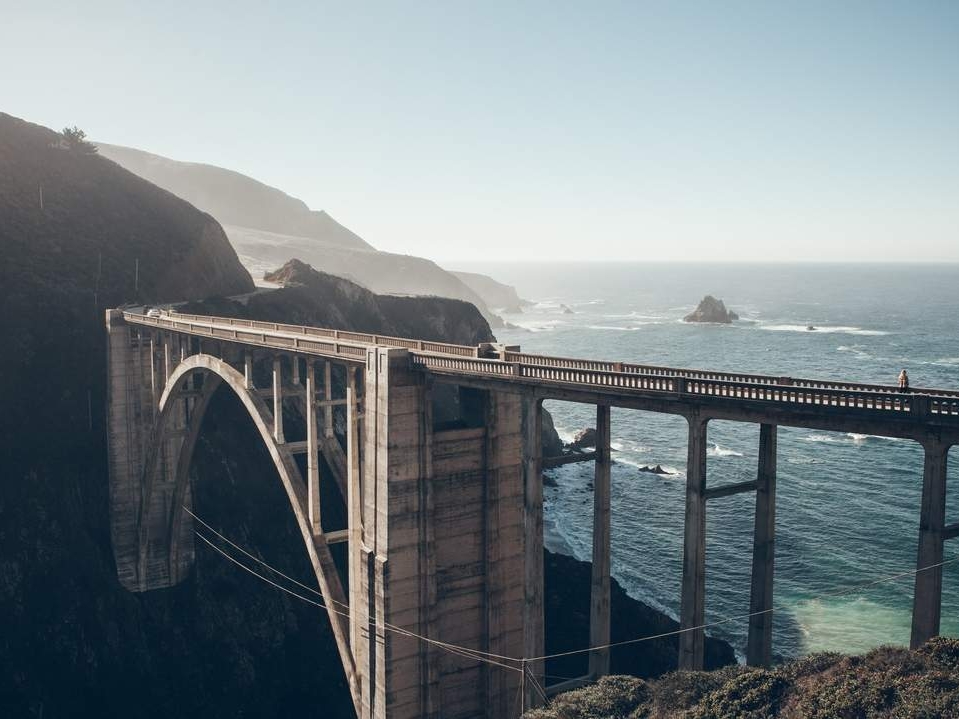 Find out about our organization,
mission, our methods, and the results of our client success stories.
Ready to take the next step?